Update - v4.2.8 Update Notice - 2019-05-14
v4.2.8 Update Notice
Active
Version:4.2.8
2019-05-14T02:30
Hi, it's Com2uS!
Summoners War v4.2.8 has been updated. Please check below for details!
* The actual update will be applied through an auto update during the maintenance. (Android/iOS)
* Details can be checked through the maintenance notice.
=====================================
v4.2.8 Update Details
=====================================
> New Transmogrifications
- 5 new Transmogrifications have been added.
: [Enchanted Lady Oracle/ Sacred Harmony Harp Magician/ Legend of Abyss Mermaid/ Little Rapper Brownie Magician/ Sword of Underworld Samurai]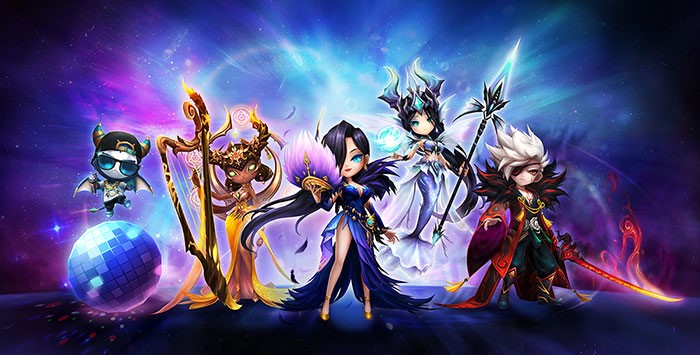 > New [Enhancing Monster Storage] (Shop > Building)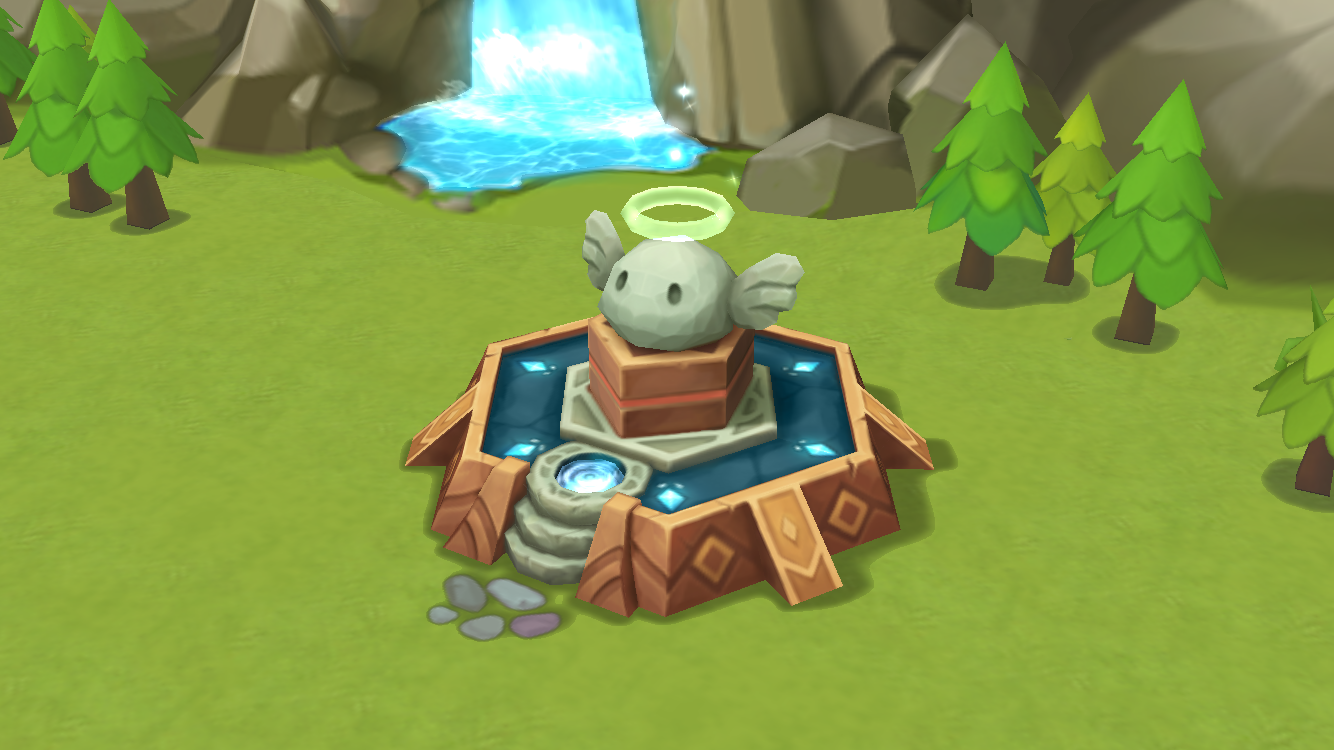 - You can store and manage various Monsters such as Angelmons and Rainbowmons that are used to upgrade Monsters. (To install the building, your Summoner level should be at least Lv. 20.)

* For each category, up to 999 Monsters can be stored. Only Monsters that have no runes equipped and that are not placed in buildings can be stored.
* Enhancing Monster Storage can be installed after you install the Monster Storage.
> [Craft Building] You can now craft 3★/4★ MAX Level Rainbowmons. (Craft > Special)
- You need the following materials to craft the 3★/4★ Rainbowmons.

> [Scenario/ Cairos Dungeon] The drop amount of Unknown Scrolls has been increased. (Based on the single acquisition upon stage clear)
- With the drop amount increased, you can now acquire more Unknown Scrolls at a time.
* The drop rate remains the same, and the drop amount of other item rewards has no change.
> [Summonhenge] Improvement
- A SKIP button has been added so that you can use the SKIP function even when the summon successful lightning effect is being displayed with the [Blessing of Summon/ Splendid Blessing of Summon].
- A summon successful lightning effect will be displayed when you summon 4★+ monsters with monster summoning pieces.
> [Help] Ancient Magic Shop descriptions have been added. (Settings > Help)
> Bug Fixes
- [Crafting] Fixed an issue of the fusion monsters exposing on the pop-up list for crafting Ancient Crystals even though the fusion monsters cannot be used.
- [World Arena] Fixed an issue of the game not proceeding properly when you select monsters stored in the Storage in the monster selection screen.
- Improved the skill effect display timing of Demon's Way Samurai's [Sword of the Supreme Sky Wolf] skill to be displayed at a more appropriate time.
- Fixed an issue where it appeared like the EXP Building Booster effect was not being applied to the game when you level up the monsters placed in the EXP building. (It was calculated in the server properly and the EXP was applied when you reconnected to the game.)