Summoners War - Monster - Collection - Fire - Monster Flower
Stats as in Monster Collection!
Skills

Spore Shoot
Throws bloodsucking spores to attack the enemy and recover 30% of the inflicted damage as HP.
Lv.2 Damage +5%
Lv.3 Damage +5%
Lv.4 Damage +10%
Lv.5 Damage +10%

Devilmons
It require 4x

! However, do NOT use any Devilmons, use other Monster Flower!
Acquiring

Unknown Scroll

Social Summon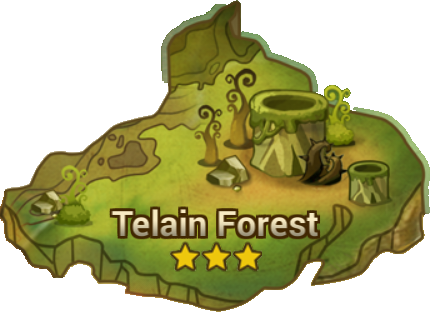 Telain Forest
Magic Shop