Summoners War - Monster - Collection - Water - Ghost
Stats as in Monster Collection!
Skills

Bully

Clings on to an enemy and deals damage. This attack has a 50% chance to increase the enemy's chances of landing a Glancing Hit for 1 turn.
Multiplier:
[[ATK * 3.4]]
Lv.2 Damage +5%
Lv.3 Harmful Effect Rate +5%
Lv.4 Damage +10%
Lv.5 Damage +10%
Lv.6 Harmful Effect Rate +10%
Lv.7 Harmful Effect Rate +15%

Devilmons
It require 6x

! However, do NOT use any Devilmons, use other Ghost!
Acquiring

Unknown Scroll

Social Summon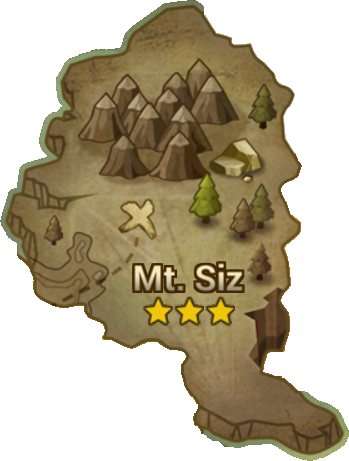 Mt. Siz
Magic Shop